4 Helpful Apps to Get (and Keep) Your Nutrition on Track as a Busy First Responder
Date:Monday January 4, 2021
Those working in the line of duty have so much on their plates, that getting adequate nutrition can easily get pushed aside. Eating well impacts so many aspects of health–from maintaining top performance at work to longevity and even fertility–that your body's need for nutrients shouldn't be ignored.
Enter: technology. We've rounded up four great applications you can download to your phone that will help you stay on top of your nutritional needs and food goals. Dig in!
YouAte: Track Your Food Like Never Before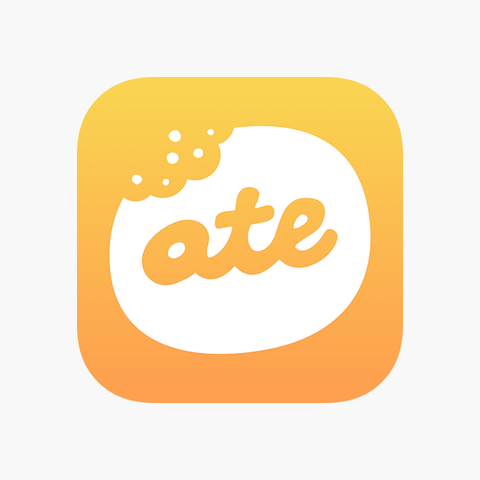 You Ate is a free app that puts a practical spin on the Instagram trend of food photography. All you have to do is snap a pic of your plate via You Ate, and the app creates a visual journal that allows you to concentrate on how foods make you feel and create health goals based on that. The app also times how long you wait between meals and snacks, which is great for first responders trying to remember to eat regularly throughout their shifts.
Save Your Sanity at the Grocery Store with Fooducate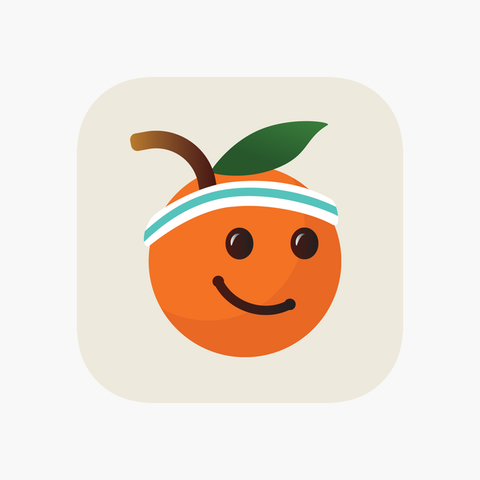 Fooducate is another free option that makes understanding food labels easier and faster than ever. Just snap a picture of the label and Fooducate rates products on a simple scale from A (best) to D based on ingredients and nutritional value. In addition to taking the guesswork and time out of making healthy choices, Fooducate can track calories, macros, and micronutrients, takes into account popular diets (Keto-friendly!), and can connect you with a community of healthy eaters.
Eat Mindfully with Rise Up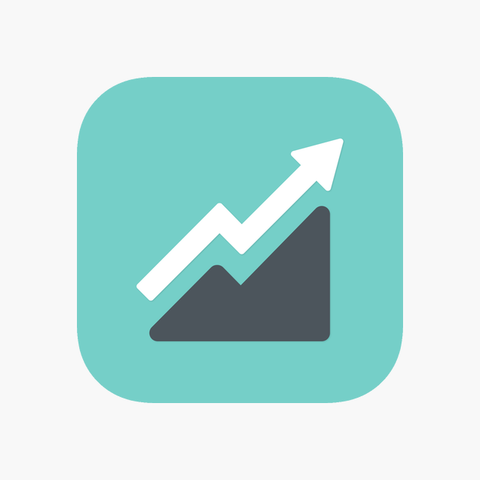 Trying to build a healthier relationship with food? Rise Up can help you understand how emotions affect food choices, by keeping track of your mood when you eat. It also allows you to export your data as pdfs you can review and share with mental and physical healthcare providers.
Keep Yourself "Waterlogged"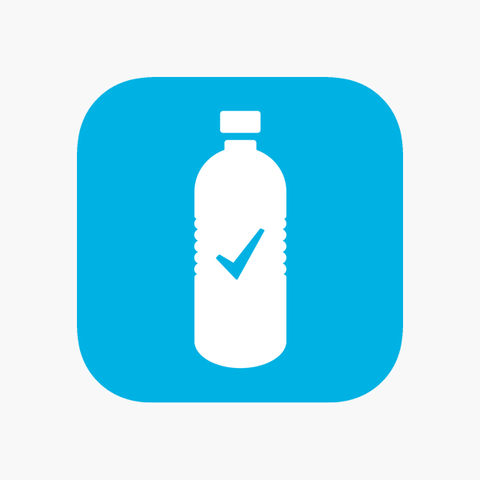 Set reminders to sip throughout your shift! Waterlogged is a daily hydration tracker that helps even the busiest people stay hydrated with customizable settings and gentle nudges to chug-a-lug.